STAT Jobs
Ever wish those national online job boards had more information on the Pittsburgh area market?
Or even that there was a REAL person you could contact to help you with your job search, answer questions about positions, and guide you though the employment process? STAT Staffing is your resource! We are experts in the job market for nurses in our area. Be in the know of nursing opportunities in the Pittsburgh area! Check out our current job opportunities and know that a real person is on the other end working for YOU to find you the job you want!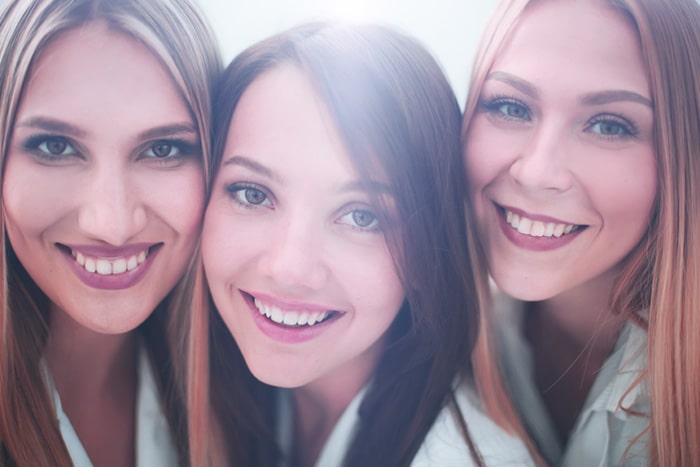 Whether you want the flexibility that comes with PRN and contract work or the stability of a permanent position, the STAT team will work with you to find the perfect fit.
Contact us for more information or sign up for STAT Jobs to receive emailed weekly job opportunities.