For Our Employees
STAT Staffing Medical Services, Inc. is a nurse-owned company
We understand how important it is for you to work with clients that provide excellent patient care, respect the family and work balance code, and compensate according to your standard of living. We understand the importance of a customized work schedule, a choice of assignments, and the need to reduce your stress at work. We understand the importance of working with an up-front and dedicated company who stands behind you. In other words, we understand that you need—and deserve—the quality of life you've always envisioned.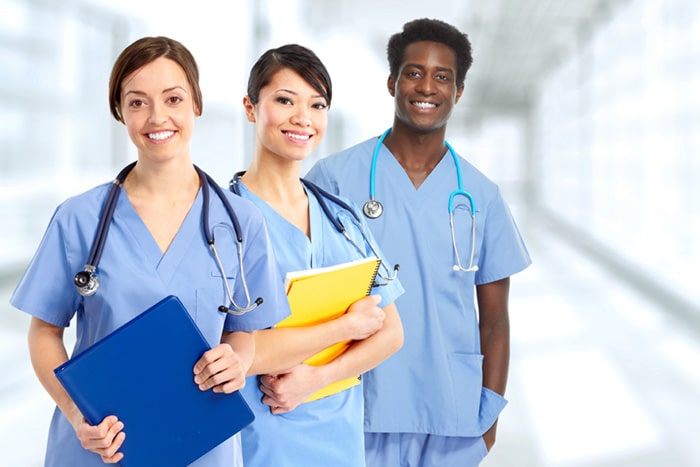 As part of our commitment to a quality experience for every STAT Staffing health care professional, this is our pledge to you:
We promise to discuss all options and assignments with you and let you select the right-fit client. With over 100 facilities to choose from, you can decide what works best for you and your family.
We promise that the clients you choose to work with will offer enriching and gratifying experiences.
We promise that, at the end of the day, you will feel the satisfaction of being a valued professional. Isn't that why you entered the healthcare field in the first place?
Our quality of life package includes:
Career growth
No mandatory overtime
Customized work schedule
Guaranteed shifts
Reduced work stress
Excellent pay rates

Variety of assignments

Weekly paychecks
Bonus programs
Referral programs
Family time
Part-time
Full-time
Temp-to-hire
401K